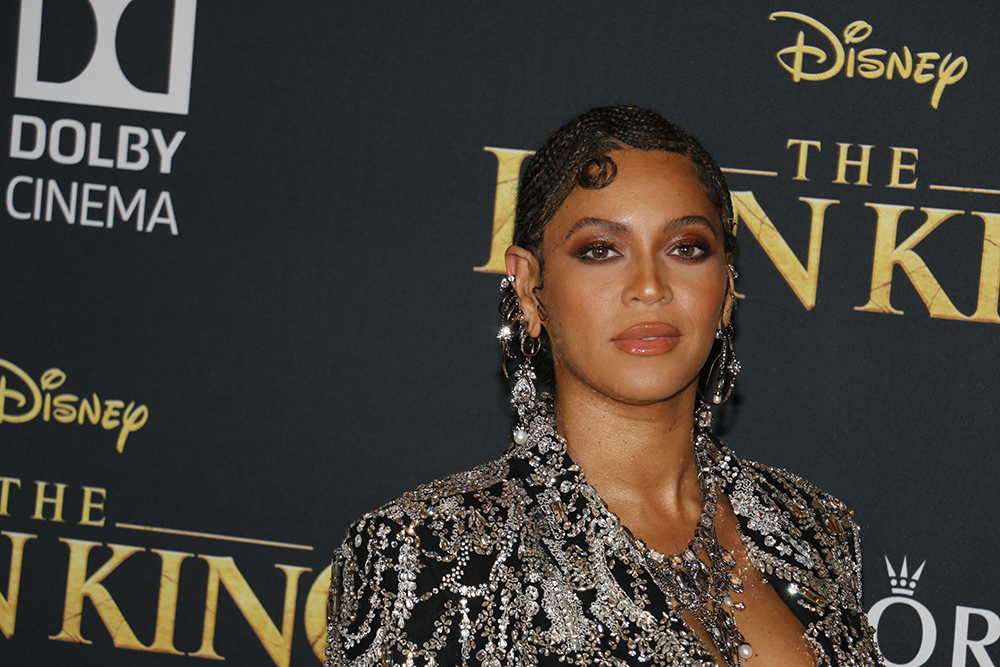 Over the weekend streaming service, Disney+ released some very exciting news that Beyonce would be releasing an exclusive "visual album" Black is King to the service.
It was previously reported that the Halo hit-maker who worked with Disney bosses on last years The Lion King revamp and its subsequent sound-track was eyeing a very large deal to work for the organisation exclusively.
In a joint press release from Beyoncé's Parkwood Entertainment & Disney, it was announced that Black is King will premiere globally on July 31, arriving "on the heels of the one-year anniversary of the release of Disney's global phenomenon The Lion King."
"This visual album from Beyoncé reimagines the lessons of The Lion King for today's young kings and queens in search of their own crowns. The film was in production for one year with a cast and crew that represent diversity and connectivity."
Black is King is based on music from Beyonce's 2019 album The Lion King: The Gift, it is being reported that it will also star some very special featured artists and guest appearances.
We are so excited for July 31 to roll around, do you think we could see a family track featuring Jay-Z and Blue Ivy Carter?