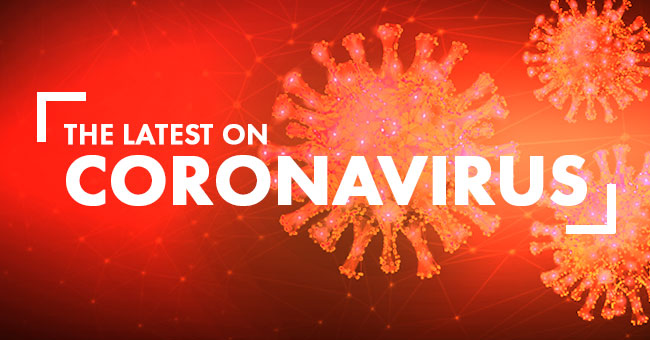 DEATHS AND INFECTIONS
ASIA-PACIFIC
* Philippine President Rodrigo Duterte has vowed buy COVID-19 vaccine made available by Russia or China, while taking a swipe at pharmaceutical firms of western nations asking for advance payment for their offers.
EUROPE
* Marseille and Bordeaux, two of France's biggest cities, face stricter rules for beach gatherings, visiting elderly care homes and attendance at outdoor public events as part of efforts to contain a surge in cases.
* A group of scientists have written to the Lancet outlining doubts about the accuracy of early data on Russia's COVID-19 vaccine, adding further fuel to a dispute surrounding the "Sputnik-V" shot.
* Slovakia will put its neighbour and important trade partner the Czech Republic on its "red list" of high-risk countries due to a surge in the number of coronavirus cases there.
* Romania has reopened schools for 2.8 million children after a six-month closure but ordered pupils to wear face masks as infections rise.
MIDDLE EAST AND AFRICA
* The United Arab Emirates has granted emergency approval for use of a virus vaccine, six weeks after human trials there started.
* Jordan will suspend schools for two weeks and close places of worship, restaurants and public markets as part of renewed restrictions after a record spike in cases.
* Working conditions are so bad for some medics in Morocco handling a surging outbreak they have staged protests against inadequate staffing and poorly equipped facilities.
* Bahrain's government will pay citizens' utility bills for three months and banks will be encouraged to postpone loan repayments for those affected by the pandemic until year's end.
AMERICAS
* A US federal judge has ruled as unconstitutional some of Pennsylvania's orders to control COVID-19, including limits on crowd sizes, requirements that people stay home and the closing of non-essential businesses.
* The US State Department has eased a travel advisory for Americans considering travel to China or Hong Kong from "Do Not Travel" to "Reconsider Travel".
MEDICAL DEVELOPMENTS
* Eli Lilly and Co says its rheumatoid arthritis drug shortens the time to recovery in hospitalised COVID-19 patients when used along with Gilead Sciences Inc's remdesivir.
ECONOMIC IMPACT
* The US dollar has weakened and world stock markets have rallied on encouraging signs in developing a vaccine.
© RAW 2020