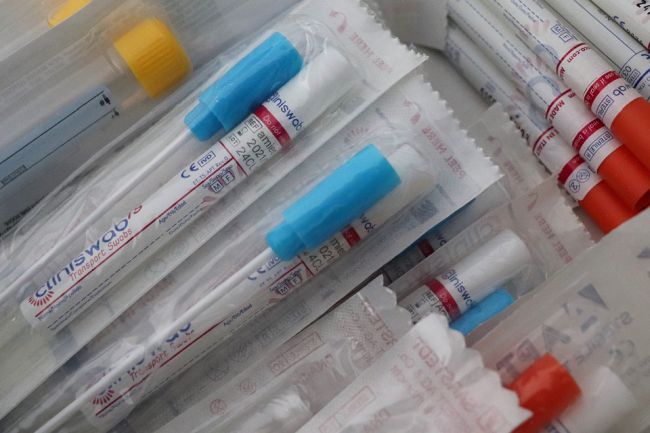 Local residents in the Huskisson/Vincentia area wanting to get tested for COVID-19 are encouraged to attend the Huskisson drive through clinic at Park Street this weekend, as the Vincentia drive-through clinic will be closed on Saturday and Sunday.
"We are finding that more people are choosing to attend the drive-through clinic at Huskisson, rather than the Vincentia clinic which is located in a busy area that sees increased community activity over the weekend," said ISLHD Chief Executive Margot Mains.
"However, we maintain the ability to reopen the Vincentia clinic at any time this weekend, should the need arise," she said. More than 2,000 tests were carried out across the Illawarra Shoalhaven on Thursday. "We again thank the community for coming forward to be tested in such high numbers," Ms Mains said.
COVID-19 Symptoms can include fever, cough, breathing difficulties, sore throat, loss of smell or taste, runny nose, diarrhoea, nausea, vomiting and fatigue. "We please ask people not to dismiss their symptoms as a just a cold, we want them to get tested to confirm it's not coronavirus," she said.
Image Credit: https://pixabay.com/photos/covid-coronavirus-test-swab-5027031/ (free image)